01 Aug

The Importance of Choosing a Licensed Aircon Servicing Company
Introduction
When your air conditioning unit isn't working properly, it can be a huge inconvenience. Not only will you be uncomfortable, but the humidity in your home can also start to affect your health. That's why it's so important to choose a licensed aircon servicing company to take care of your unit.
When you choose a licensed company, you can be sure they will have the experience and expertise necessary to get your unit up and running again. They will also have the required insurance and licensing to work on your unit. And since they're licensed, you can trust that they are up to date on all the latest safety regulations.
If you need aircon servicing, be sure to choose a licensed company. It will save you time and money in the long run.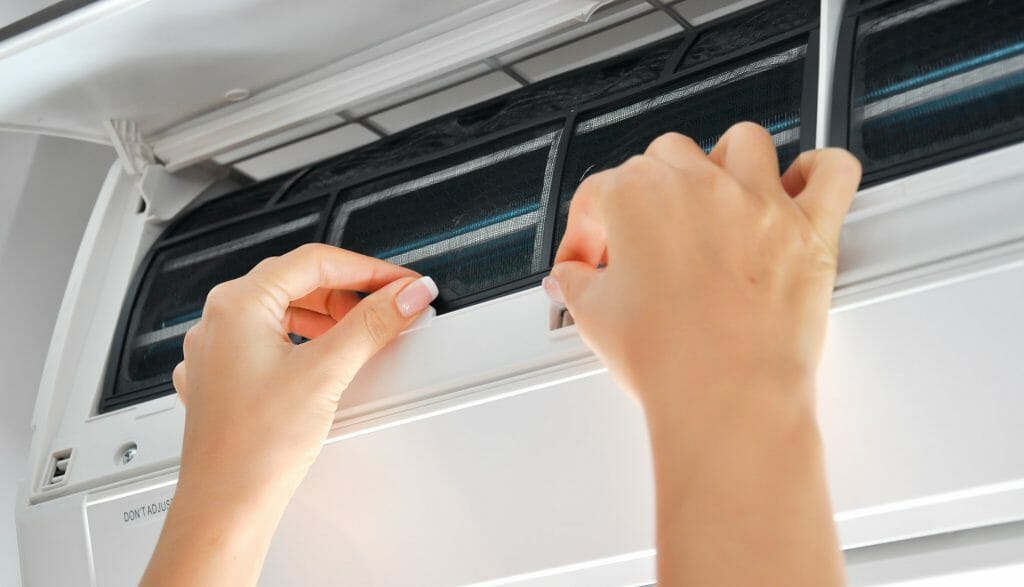 Importance of Using a Licensed Aircon Servicing Company
It's important to use a licensed aircon servicing company because
You can be sure the company knows what they're doing and is up to date on the latest trends and technologies.
You will have access to high-quality products and services.
The company will likely be insured, meaning you're covered in any accidents or damages.
The company will likely have a good reputation, meaning you can be sure of getting good service.
The company is likely to be regulated by the government, meaning they meet certain standards.
Risks of Not Using a Licensed Aircon Servicing Company
If you're not using a licensed aircon servicing company, there are some risks that you're taking. For starters, using an unlicensed company could mean the work isn't done properly. This could lead to several problems, such as the aircon not working properly, the compressor breaking down, or even a fire.
And if there are any problems with your aircon, an unlicensed company will likely not be able to help you. They may not have the experience or the knowledge to deal with the issue, which could mean you'll have to call in a specialist. This will cost you time and money, and it will be a lot more hassle than if you'd just used a licensed aircon servicing company in the first place.
Questions to Ask
When it's time for your aircon servicing, choosing a reputable company that's licensed and insured is important. But how do you know if a company is legitimate? Here are some questions to ask:
What type of licence do you have?
Are you insured?
What are your rates?
Are you a member of any professional organizations?
Which brands of aircon do you service?
Do you have any promotions or discounts currently available?
What's your turnaround time for repairs?
Do you have a satisfaction guarantee?
What type of training do your technicians have?
What type of equipment do you use?
Conclusion
When it comes to air conditioning, it's important to remember that not all companies are created equal. Make sure you only use a licensed aircon servicing company to get the best results for your money.
Make the smart choice and use a licensed aircon servicing company – your home and wallet will thank you for it!