01 Apr

The Best Ways to Advertise Your Aircon Company in Singapore
Introduction
You may have the best aircon products in the market but if you don't market them well, you will not be able to reach your target audience.
In Singapore, there are many different ways to advertise your aircon company, and it can be confusing to decide which methods will work best for you.
This article will discuss the most effective ways to market your aircon company in Singapore. We will cover online and offline methods, so you can choose the ones that fit your budget and marketing strategy. Let's get started!
Build A Website
It's no secret that having a website is key for any business. Not only does it give you a professional online presence, but it's also a great way to advertise your company and its products and services.
When it comes to marketing your aircon company, there are a few things you should keep in mind.
Firstly, make sure your website is up-to-date and looks professional. It's also important to include plenty of information about your company and its products and images and videos that showcase your work.
You should also consider using online advertising to reach potential customers. Paid search engine optimization (SEO) and paid social media advertising are great ways to target specific audiences and get your company in front of the right people.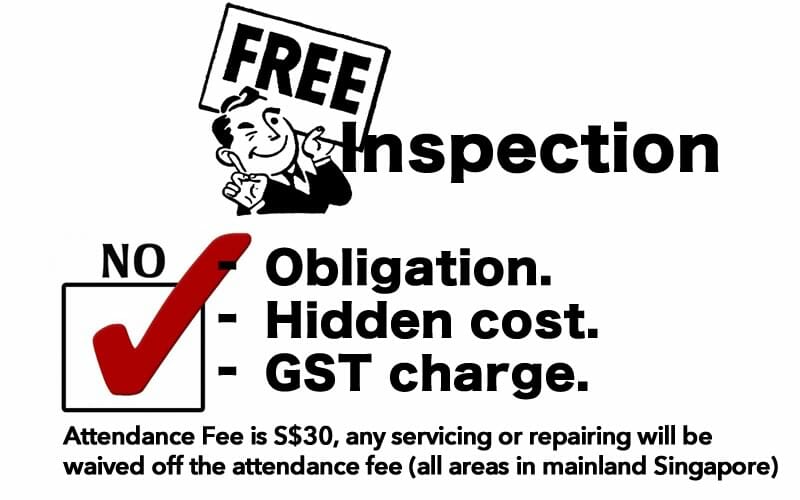 Marketing
You might wonder how you can improve your marketing campaign for your aircon company in Singapore. Well, one way is to focus on SEO.
What is SEO? It stands for search engine optimization, and it's a process of improving the visibility of your website in search engine results pages.
In other words, you can rank higher in Google and other search engines by optimizing your website for certain keywords.
But how do you do that? It's not as difficult as it might seem. First, you need to identify the right keywords to target.
Then, you must ensure your website is optimized for those keywords. And finally, you need to create quality content that will attract links from other websites.
If you can do all that, you'll be well on your way to improving your SEO and boosting your marketing campaign.
Get Busy On Social Media
It's no secret that social media is a powerful marketing tool. It's one of the best ways to reach your target audience. So you need to ensure you're using it to its fullest potential.
Start by creating a social media strategy. Identify who your target market is and what platforms they're using. Then create content that appeals to them. Make sure it's relevant, interesting, and engaging.
Also, be sure to engage actively with your followers. Reply to comments, answer questions, and start conversations.
The more you engage, the more likely people are to stick around. And that's what you want—an engaged audience interested in what you have to say.
Conclusion
When it comes to advertising your aircon company in Singapore, you have a few different options. You can go the traditional route and put up billboards or posters, take advantage of the internet, and run ads on websites or social media.
Regardless of your route, make sure you target your audience correctly and create eye-catching and persuasive ads. You can attract more customers and grow your business with little effort.